Termite Inspections in West Jordan
Ensure Your New Home is Termite-Free
Termites are one of the most devastating things that you can find in a new home. If you are looking to buy a new home or sell your existing home, ensure that your property is termite-free with a termite inspection from Black Widow Pest Control & Turf Works. We offer comprehensive termite inspections in West Jordan. We are also able to provide termite inspections in Salt Lake County, Davis County, Tooele County, and Utah County. Termites are a serious issue for your home. Do not take any chances! Schedule your termite inspection with us today so that you can secure your peace of mind.
We offer same day appointments! Call (801) 845-3664 or contact us online today to get started.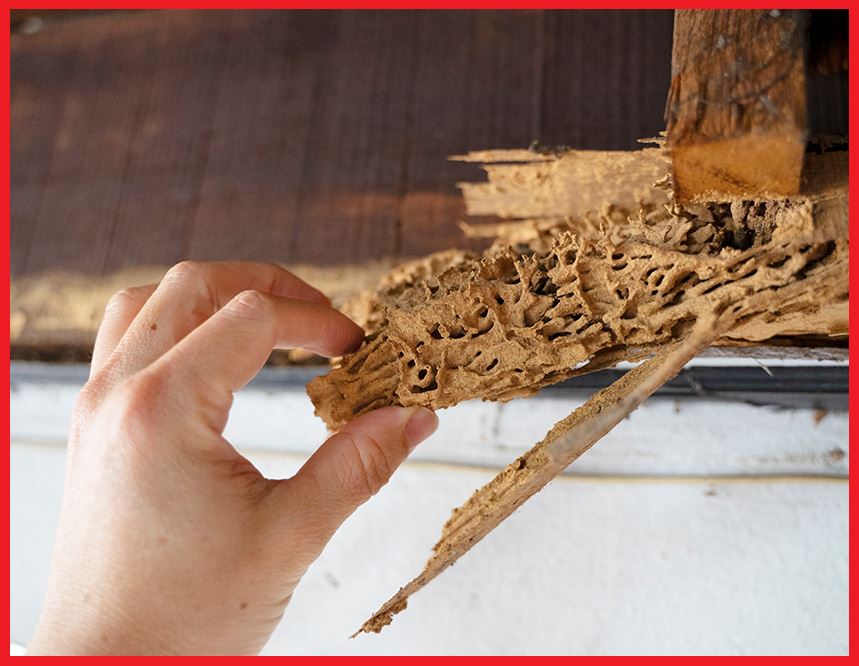 Signs You May Have a Termite Infestation
Finding termites in your home can be a serious issue. It is often the case that people do not notice they are facing a termite infestation until it is too late.
Keep an eye out for these warning signs of a termite infestation:
Cracked or bubbling paint
Discarded wings
Hollow-sounding wood
Mud tubes on the walls
Swarming insects in your yard
Any of the signs listed above can indicate that there are termites present in your home. If you suspect that your home is playing host to termites, do not hesitate to get us on the phone immediately. The more quickly that you can address a termite infestation, the less damage you will need to address in the long run.
Termites are insects that feed off of cellulose, which is found in wood or paper. There are three types of termites that are commonly found in the United States: subterranean termites, dampwood termites, and drywood termites. Subterranean termites build their colonies in the ground. If their colonies are build in the soil surrounding your home, they can feast on wood that can be found below ground or at the surface level, threatening the foundation of your home. Dampwood termites build their colonies in rotting wood or decaying plants, whereas drywood termites build their colonies in intact wood. Each of these types of insects can cause different kinds of damage to your home. We can help you identify what kind of infestation you are facing.
"They are amazing people to work with, their prices are reasonable, they are always happy. They go the extra mile to make sure that your needs are being met."
Peace of Mind with Black Widow Pest Control & Turf Works
With Black Widow Pest Control & Turf Works by your side, you can buy or sell your home with confidence. We have helped homeowners since 2007 with termite inspections across West Jordan. We will help you understand what you are facing and how to best address the issue. Black Widow Pest Control & Turf Works will help you get the information you need to make a decision that is best for you and your family.
For more information about termite inspections in West Jordan, please call (801) 845-3664 or contact us online today to get started.

Serving Our Customers
Since 2007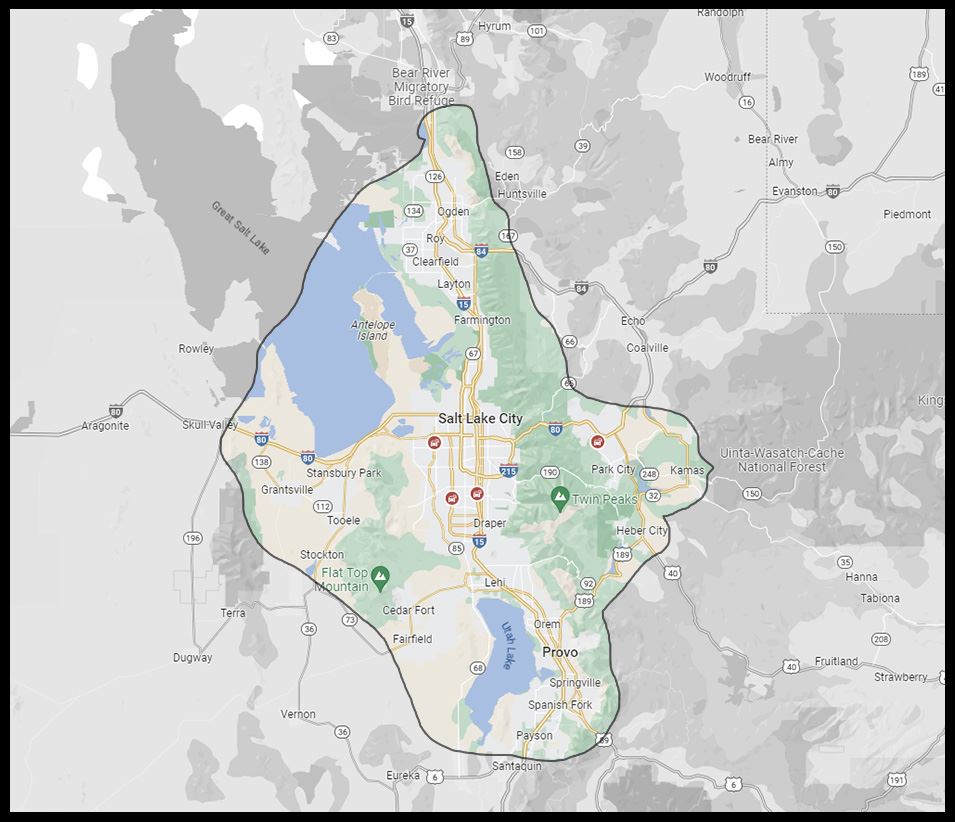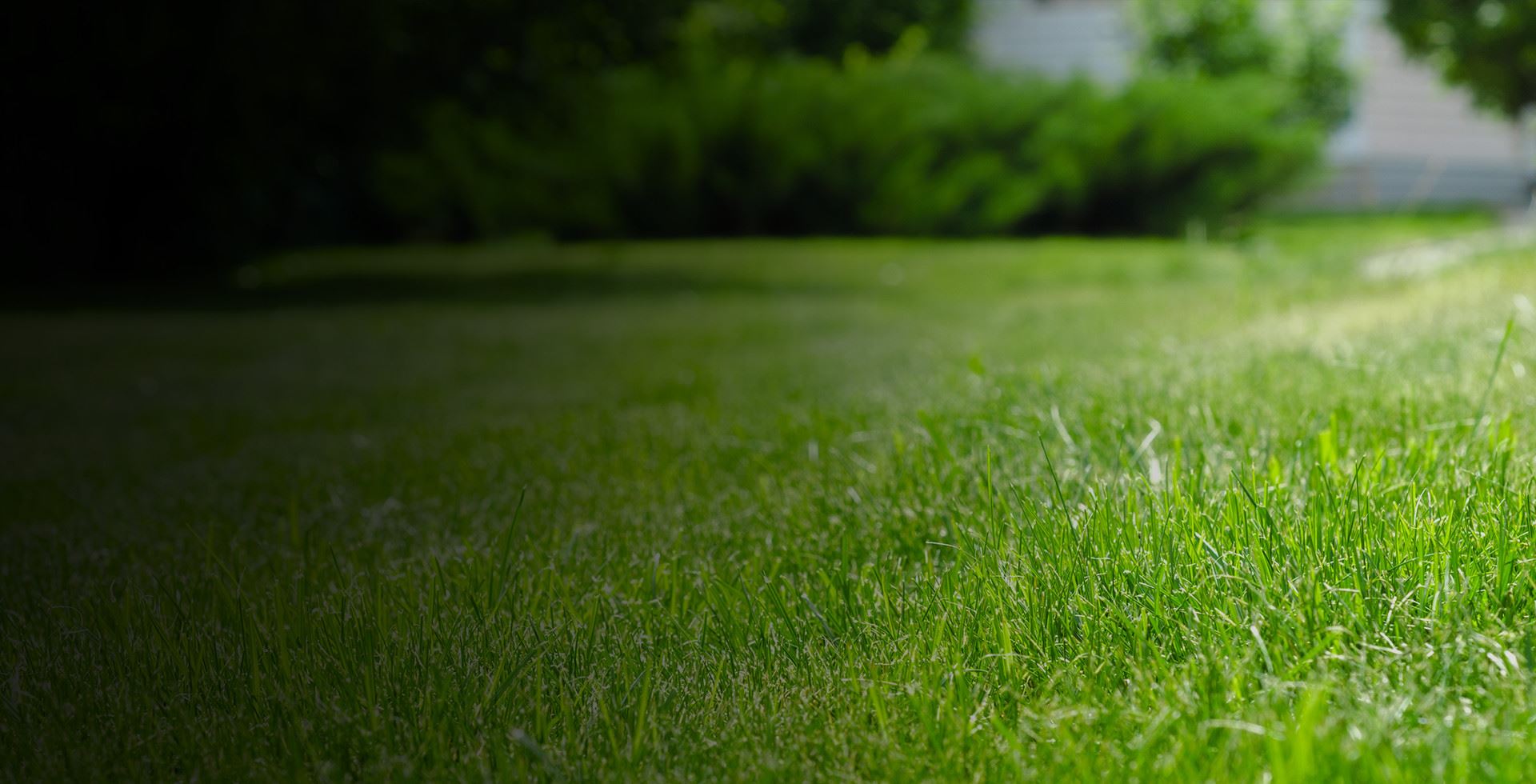 Request Your Free Estimate Today!
Contact us using the form below or give us a call at

(801) 845-3664

.