Contact Black Widow Pest Control & Turf Works
Get a free estimate for your next service by calling (801) 845-3664 or submitting the contact form on this page. Whether it is pest control, wildlife removal, or lawn care, we are your best bet for lasting solutions in Salt Lake, Utah, Davis, and Tooele Counties. Reach out to us today!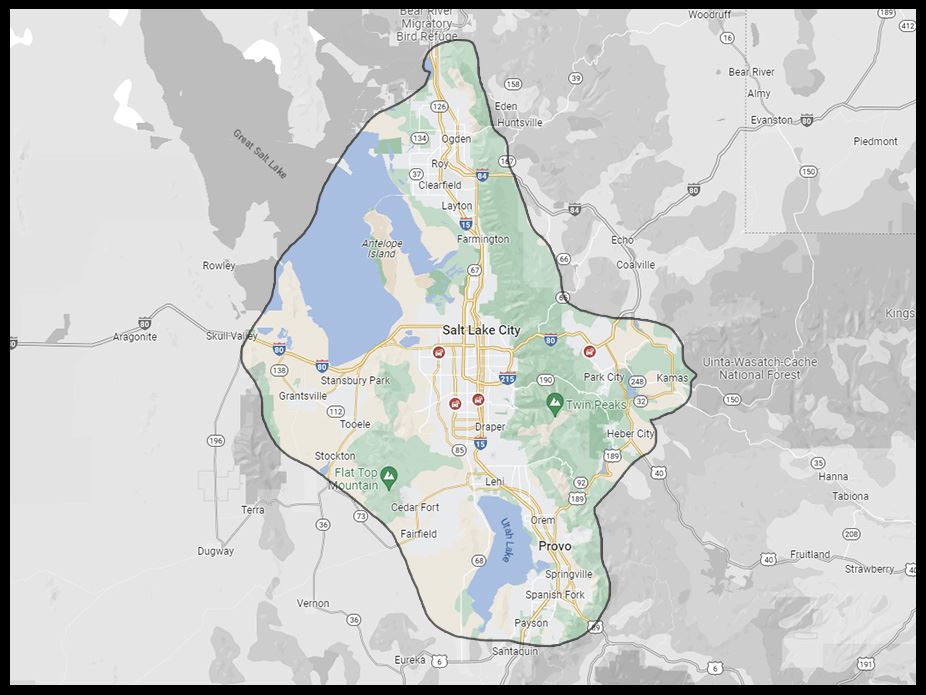 Give Us a Call Today!
Office Hours: Mon-Fri 8am - 6:30pm; Sat 8am - 1:30pm
Service Hours: Mon-Fri 8am - 8pm; Sat 8am - 2pm

Request Your Free Estimate!
Fill Out the Form Below