Spider Control in West Jordan
Helping Our Neighbors Get Rid of Spiders
Finding spiders in your home can be alarming, even if you are not particularly afraid of them. While spiders can be a useful part of the ecosystem as predators to other pests, they are often an unwelcome house guest. For spider removal, control, and prevention services in West Jordan, call the experts at Black Widow Pest Control & Turf Works. We offer full-service spider control solutions across Salt Lake County, Davis County, Tooele County, and Utah County. Since 2007, our team of expert technicians have helped our friends and neighbors in West Jordan with all their spider control needs.
If you have questions about spiders in your home, please give our team a call at (801) 845-3664 or contact us online today.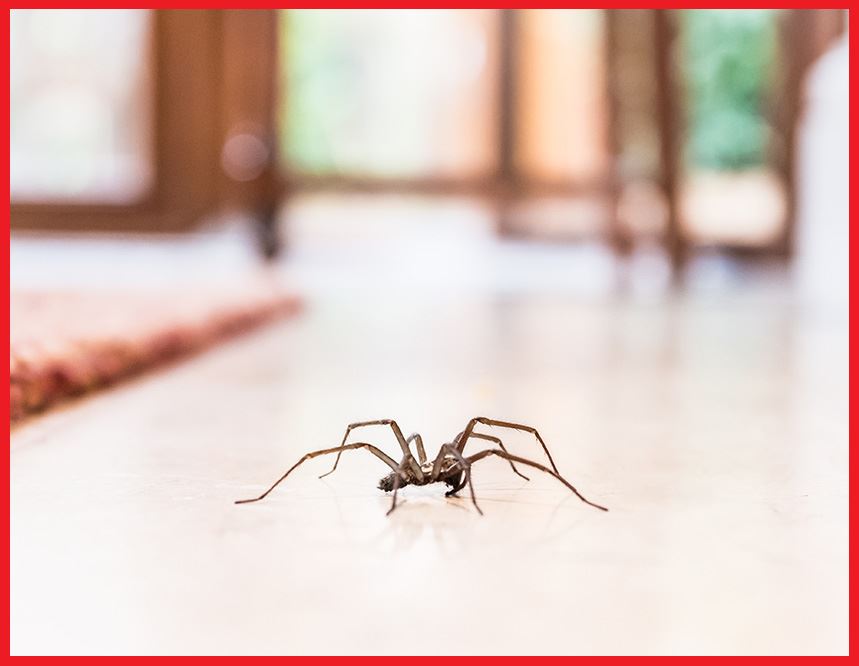 Spiders Commonly Found in Utah
It is important to understand that spiders do not purposefully enter your home looking to cause a problem. Spiders will come into your home in search of food, water, and shelter – and your home may just have all the bare necessities. Regardless of why spiders enter your home, we can help you ensure that they get out and stay out for the long term.
Spiders that are commonly found in Utah include:
Black widow spider
Cellar spider
Crevice weaver
Hobo spider
Jumping spider
Wolf spider
Woodlouse spider
Yellow sac spider
The list of spiders above includes those that are both harmful and harmless to humans. It can be difficult to determine what kind of spider you are facing on your own, so it is important to give us a call as soon as you notice any in your home. We can help you identify what kind of spider infestation you are facing and provide the best methods for getting rid of them.
Not only are we able to treat existing infestations, but we are also able to help prevent future ones. We offer regular pest control services designed to keep pests at bay for the long term. If you are looking for scheduled spider control services, give our team a call. We will work with you to determine the right schedule for your pest control needs.
"They are amazing people to work with, their prices are reasonable, they are always happy. They go the extra mile to make sure that your needs are being met."
Pest Control Experts You Can Rely On
You can rely on Black Widow Pest Control & Turf Works to handle your spider problems quickly and efficiently. We take the utmost care in treating your home, being mindful of the products we use to treat your infestation. If we would not use a product around our family, we will not use it around yours. With over 20 years of experience, Black Widow Pest Control & Turf Works can help you deal with your pest problems for good. The next time you need spider control services in West Jordan, give our team a call!
We offer free estimates and same day appointments! Call (801) 845-3664 or contact us online to get started with our team of pest control experts.

Serving Our Customers
Since 2007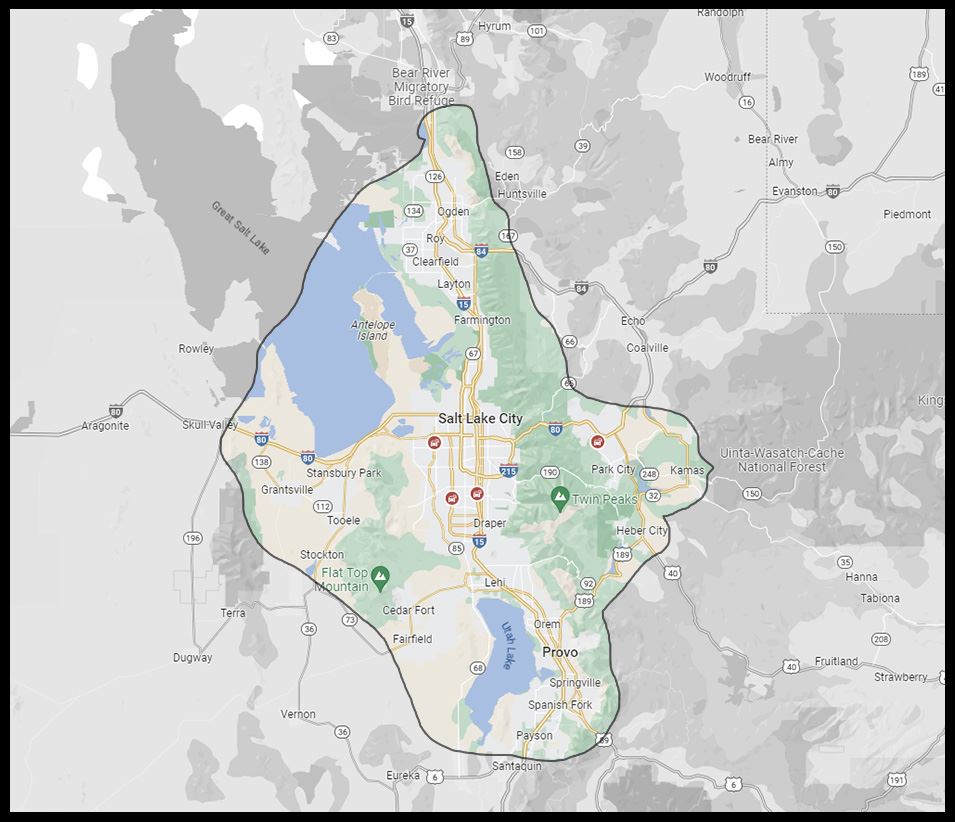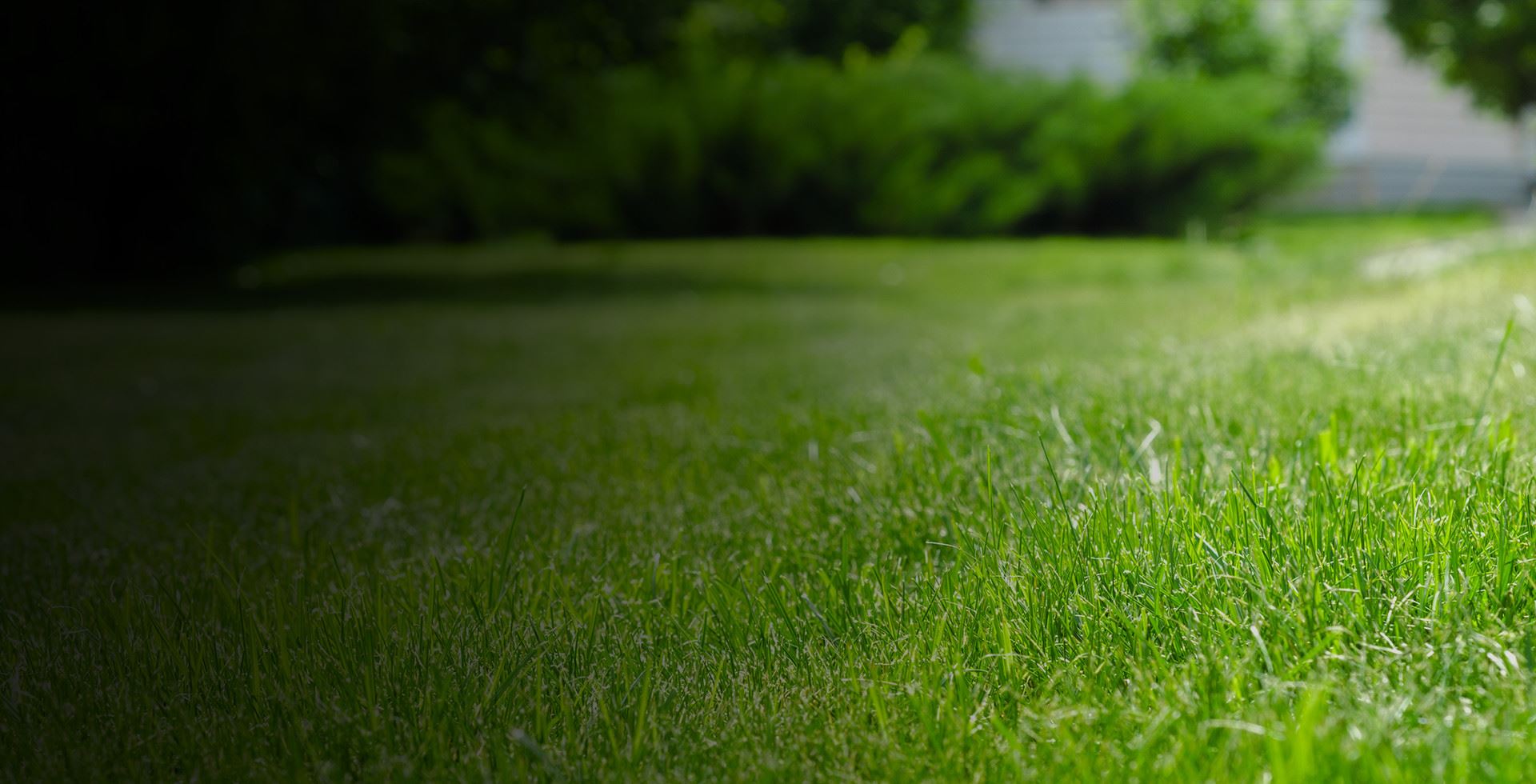 Request Your Free Estimate Today!
Contact us using the form below or give us a call at

(801) 845-3664

.