About Black Widow Pest Control & Turf Works
We are a locally owned and family-operated business in West Jordan that treats our customers like they are part of our family. First and foremost, this means offering high-quality products that are safe for people, pets, and the environment. When we are on the job, we exercise the utmost caution for the sake of your loved ones. If we would not use a product around our family, it is guaranteed we will not use it around yours.
That we view our customers as part of our family also means we work hard to ensure their satisfaction by offering valuable guarantees. For one-time services, we guarantee results for 30 days. For any of our routine services such as our signature lawn care program or pest control plans, we provide a 90-day guarantee. In the unlikely event that a problem arises within this period, you can count on us to come to your property and make things right.
Get started with us today by calling (801) 845-3664 or reaching out online. We serve customers throughout Salt Lake, Utah, Davis, and Tooele Counties.
We've now met TWO technicians and both were very knowledgeable, kind and patient as they answered all of our questions and walked us through the process. I am VERY impressed with this company and how they actually care about their job and their customers! Way to go!

What's Bugging You?
Our Experts Can Help!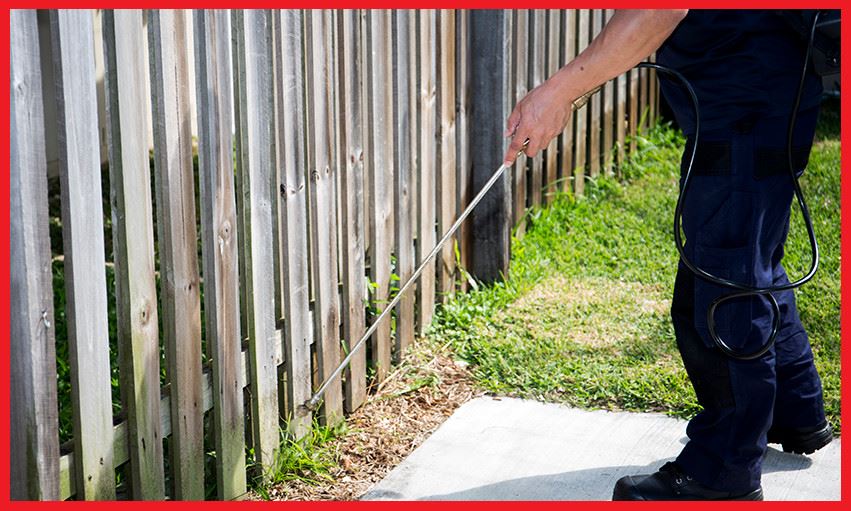 Experience Is Key for Pest Control and Lawn Care
Experience can be crucial when it comes to pest control because it takes years of knowledge and training to understand the behavior of common pests and intruding critters and how to effectively deal with them. The same is true for lawn care, which requires knowledge of a local climate and what species of turf need to not only survive but flourish.
At Black Widow Pest Control & Turf Works, we have the experience to deliver lasting solutions and then some. Even though we have been in business since 2007, our technicians bring over two decades of experience to every job. Utilizing their expertise, they have completed more than 30,000 services. With a track record like that, it is no wonder we have become one of our area's most trusted teams for pest control, lawn care, and termite inspections.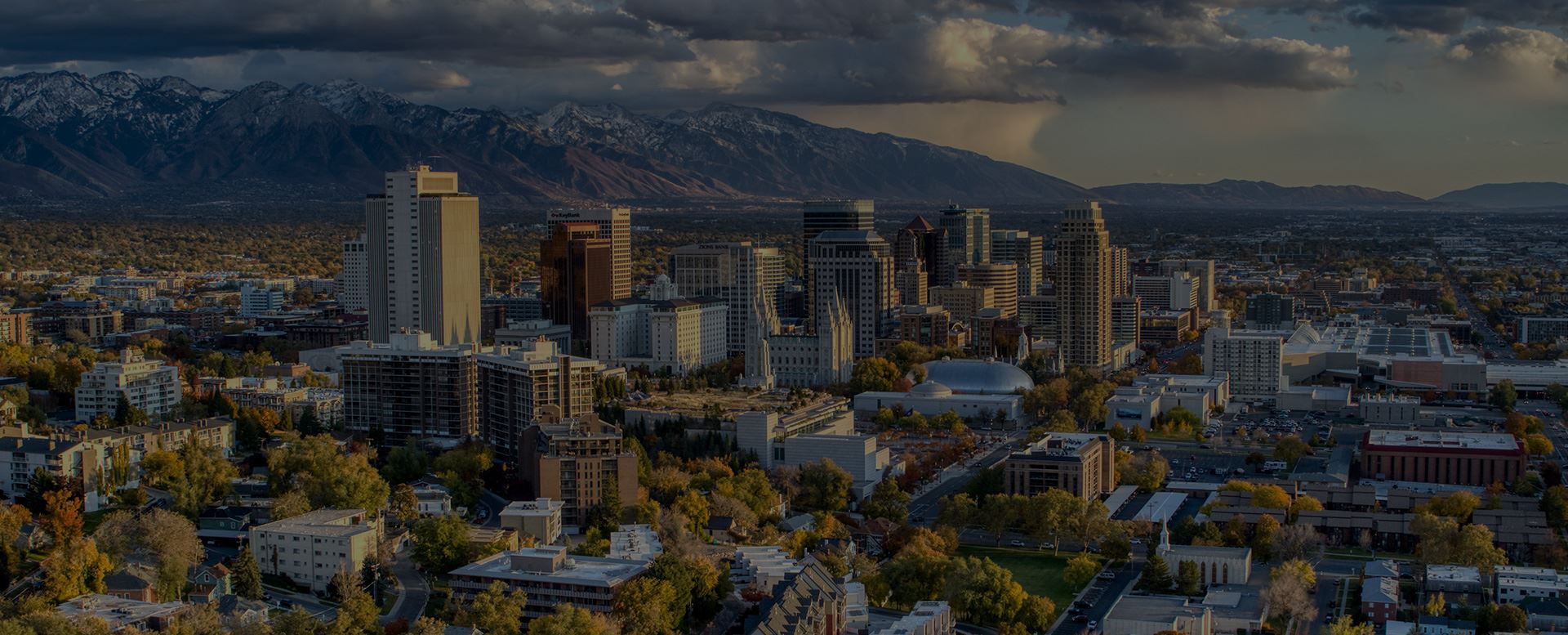 Safer Pest Control Practice
We Pride Ourselves On Using The Utmost Caution Around Children, Pets, And Expecting Mothers! If We Won't Use A Product Around Our Family, Then We Won't Use It Around Your Family Or Pets.
We Make Pest Control and Lawn Care Easy
Keeping pests out of your property or maintaining a healthy lawn is stressful enough. You do not need any extra hassle when trying to hire a professional to help. This is why we have made getting our services easy. Simply give us a call or connect with us online, and one of our representatives will respond promptly with the next steps. Whether your situation calls for targeted treatment or something more extensive, we will make our honest recommendation and be glad to schedule a convenient appointment time for you. In emergencies, we are often able to make same-day service calls! No matter the problem, you can feel confident turning to us.
Call (801) 845-3664 or submit our online contact form.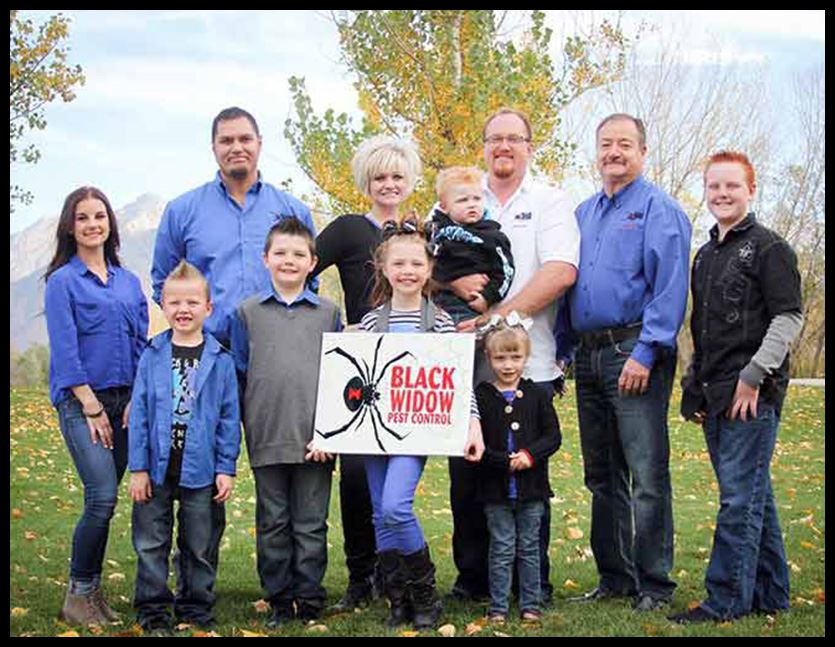 Free Estimates Available

Locally Owned and Family Operated

100% Satisfaction Guarantee

We Treat Customers Like Family

20+ Years Industry Experience

Personalized Service Plans

Request Your Free Estimate Today!
Contact us using the form below or give us a call at

(801) 845-3664

.