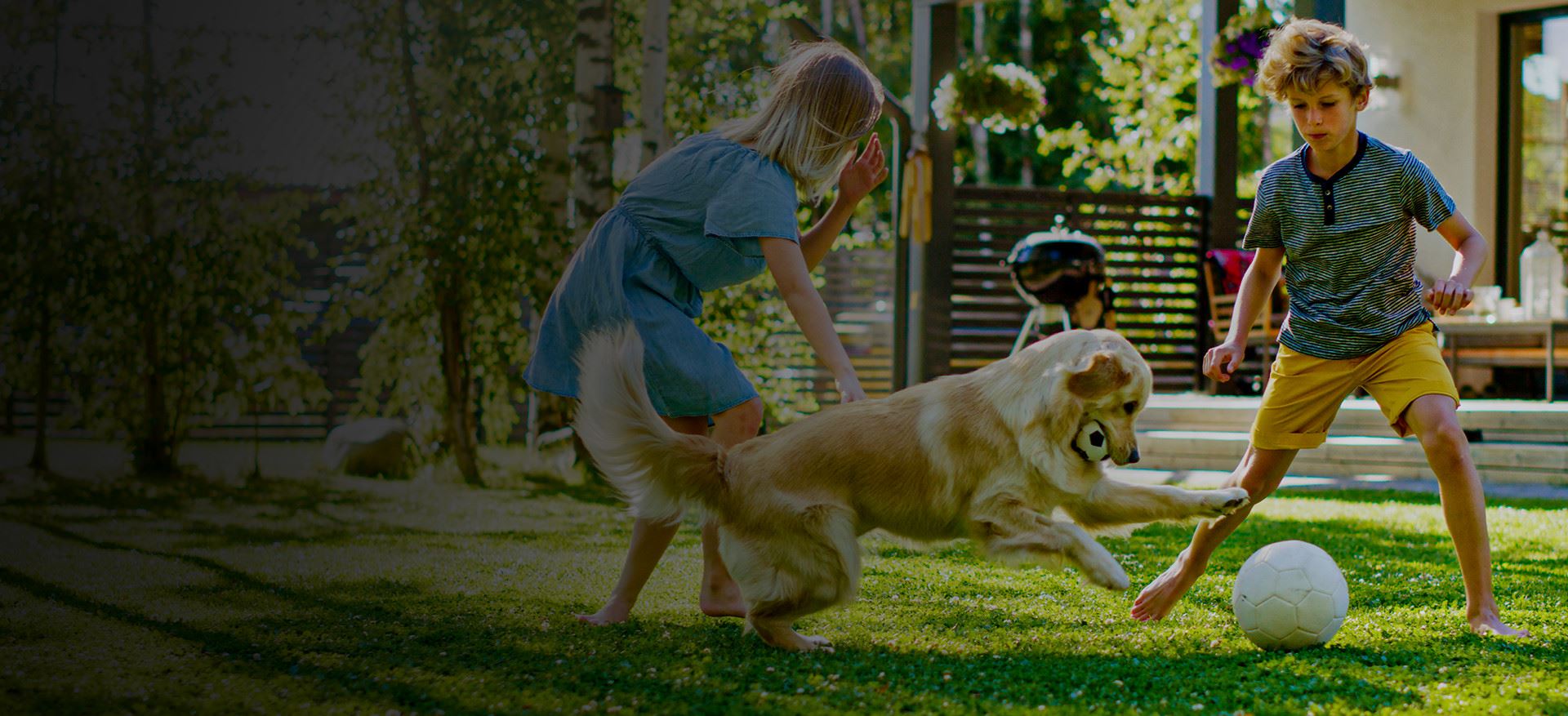 Black Widow Pest Control & Turf Works

More Than Just Spiders...
Exterminating pests and treating lawns in West Jordan and the surrounding areas since 2007.
West Jordan Pest Control and Lawn Care
Since 2007, our team at Black Widow Pest Control & Turf Works has offered highly effective pest control solutions and lawn care services. We have already helped over 30,000 residential and commercial property owners, and that number is only continuing to grow. From dealing with pests such as spiders, ants, or rodents to making your lawn the best on the block, our experienced team has you covered.
With us, you not only get lasting results, but we treat you like you are part of the family.
This means two things:
We work with the utmost care around pets, children, and expecting mothers. If we would not use a product near our family, then we will not use it around yours.
Our job is not done until you are happy with the results. We offer unbeatable guarantees for both one-time and year-round services that assure you get the solution you need, or else we do whatever we can to make it right.
For pest control and lawn care in Salt Lake, Utah, Davis, and Tooele Counties, there is no one better to turn to than us. You can also get our help with termite inspections for real estate properties.
Call (801) 845-3664 or contact us online and let us know what we can do for you. Same-day appointments are often available.

What's Bugging You?
Our Experts Can Help!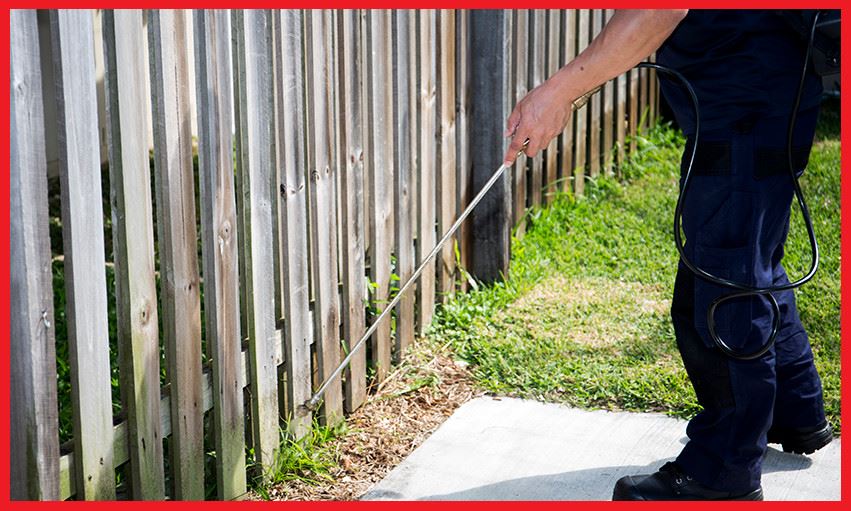 Tailored Solutions for Utah Properties
As a locally owned and operated business in Utah, we understand the unique needs of both residential and commercial properties in our area. That is why we pride ourselves on providing tailored solutions for our state's climate, the species of bugs and animals that live here, and other relevant factors. Regardless of what you call us for, we take care to thoroughly assess your situation, then utilize our decades of industry experience to develop and implement a plan that we know is going to work.
Our commitment to personalized service is just one of the many reasons we are the top choice for pest control and lawn care in West Jordan. You do not have to simply take it from us. Find out what our past customers have said about our solutions by visiting our reviews page.
Get started with us today! Fill out our online contact form with details about your property and the problem you have, and we will respond promptly.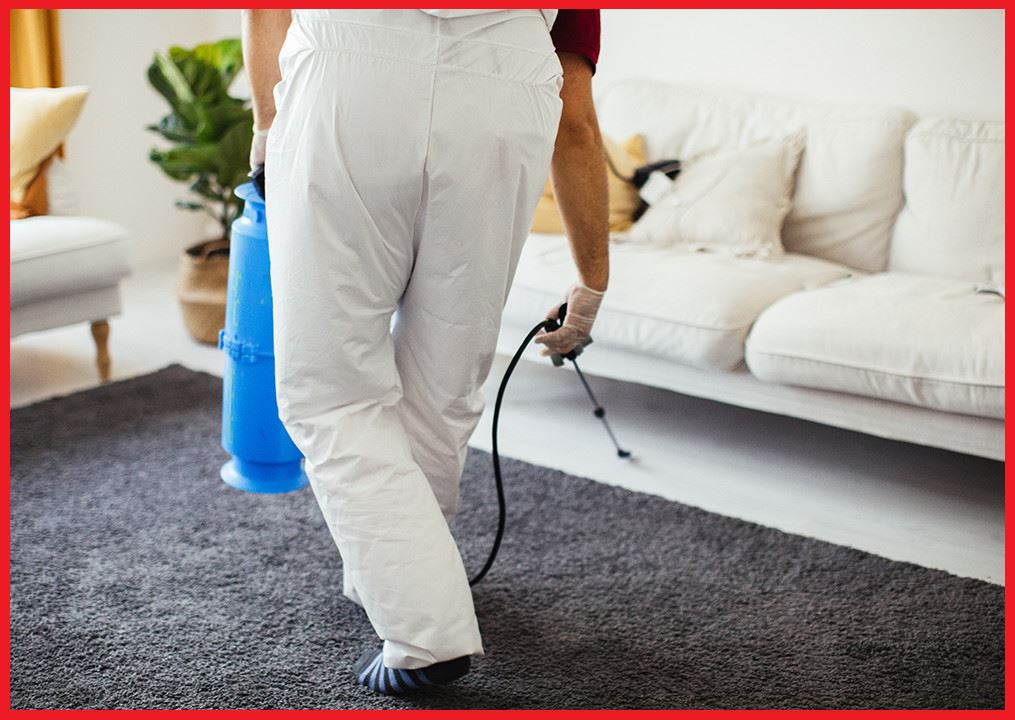 Why Our Customers
Love Us
Locally Owned and Family Operated

100% Satisfaction Guarantee

We Treat Customers Like Family

20+ Years Industry Experience

Personalized Service Plans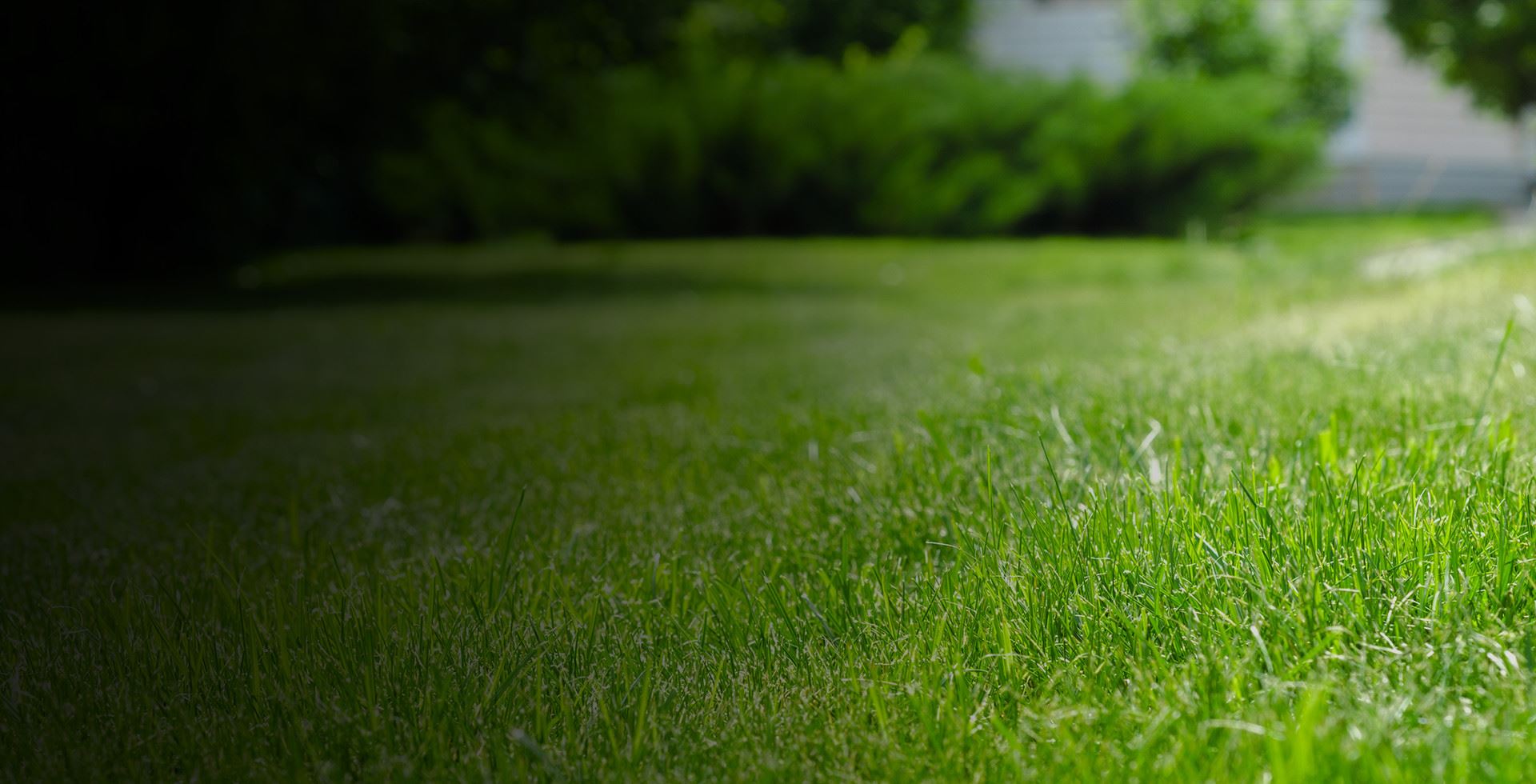 Request Your Free Estimate Today!
Contact us using the form below or give us a call at

(801) 845-3664

.